Classified: Soul / Electro / Funk
Swedish singer Kissey Asplund is a musical collage of Neo Soul, Abstract Broken Beat, Jazz and Deep House … All of which makes up the Kissey style.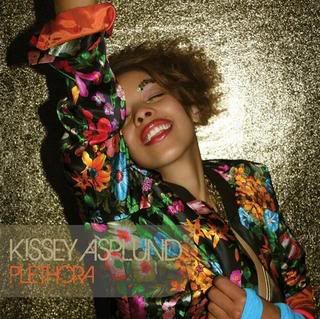 If you need something new and distinctively different to bump in you iPods or car this week… Add Kissey to the playlist! And she's coming to town THIS WEEK! I gotta check out the show...
Get Nike's podcast featuring Kissey Asplund here!
download here
"
Upcoming Show: 4.17.09
The Clearing @ Citizen Space, SF
Kool Kissey Links:
http://www.imeem.com/kisseyasplund
http://somewhatstrangelife.blogspot.com
www.myspace.com/kisseyasplund